Room Inspirations
Roll over the hotspots below for product information
iClean™ – A Fabric Made for Moms.
Spills happen. That's why iClean™ high-performance fabrics are designed for real life. So Mom can relax, at least when it comes to stains.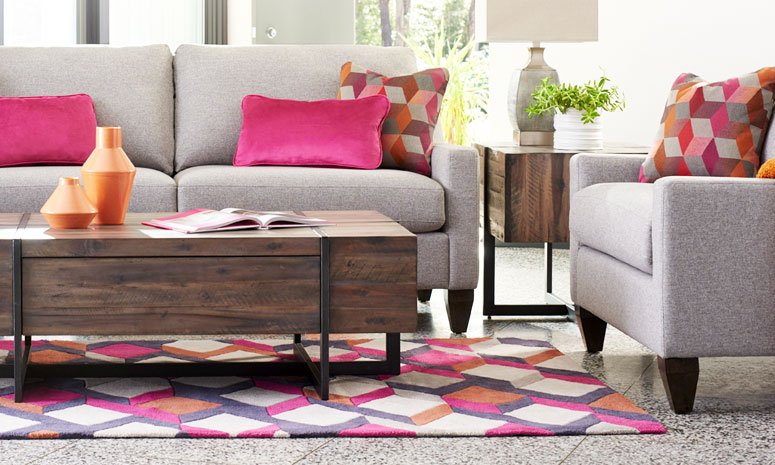 Mom can rest easy knowing that her furniture is protected by the stain-repelling technology of iClean™ fabrics, day and night.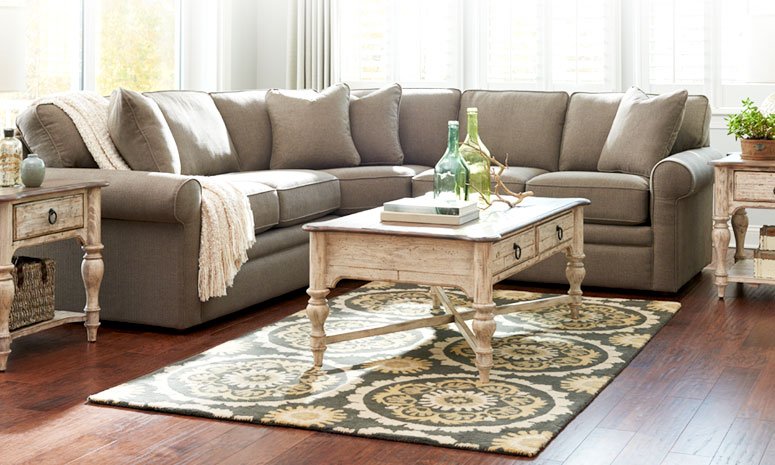 Stain resistant iClean™ fabrics mean this classic sectional can go from formal to family-time in an instant, so even Mom can relax.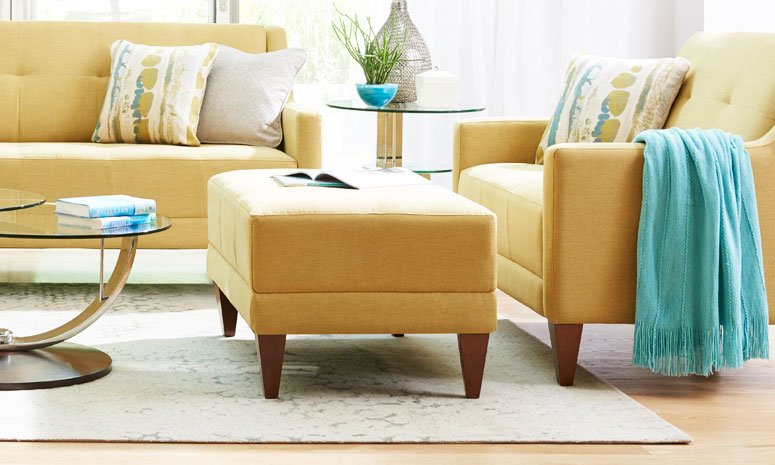 Kids and food, in a room this chic? iClean™ fabrics stand up to life's everyday mishaps, so Mom never has to sacrifice her unique style.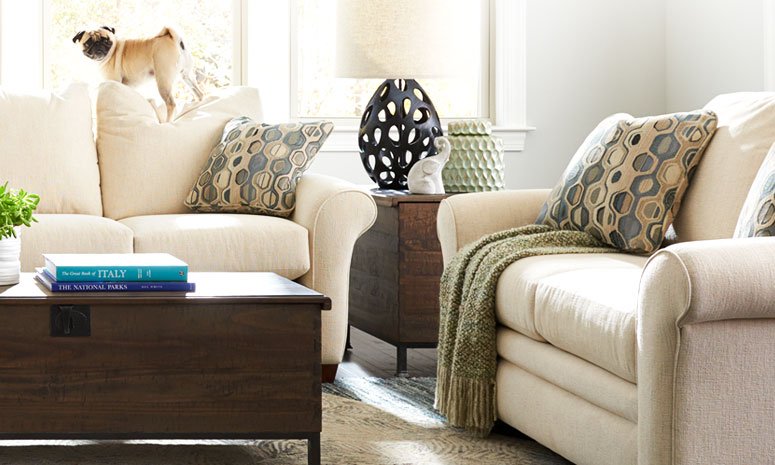 With iClean™ fabrics, even Mom's fur-babies are welcome. A barrier of protection makes clean up easy, while still feeling soft to the touch.