Comfortably Casual
Comfortably Casual
Roll over the hotspots below for product information
Subtle details, neutral hues and understated styling strike a perfect balance, making these laid-back looks an open invitation to relax.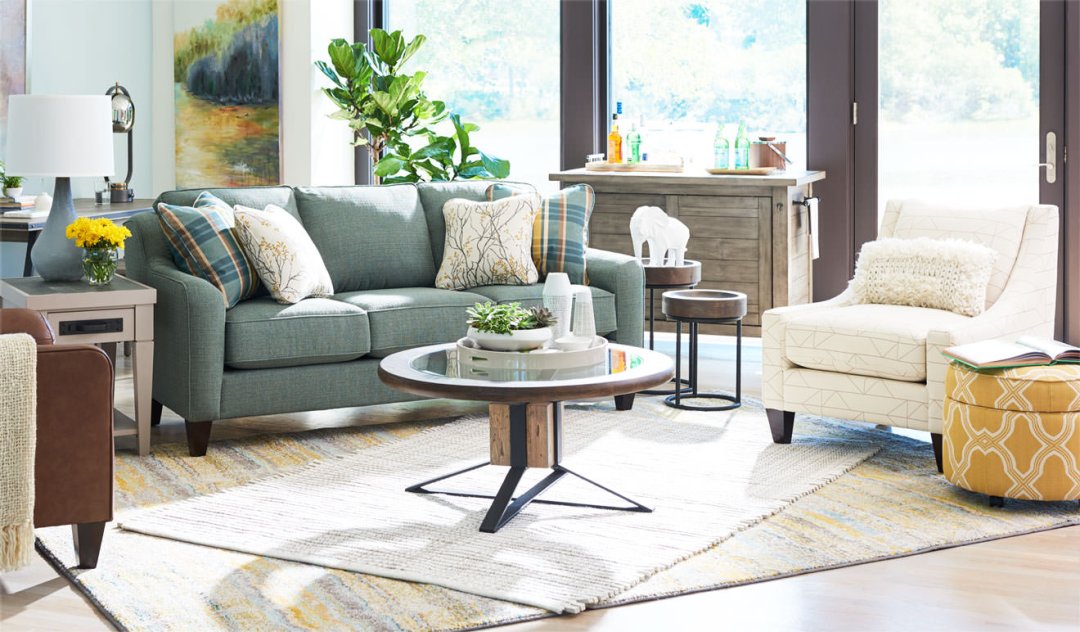 Multipurpose pieces add style and storage, while layers of color, texture and pattern give this room a casual-chic look that's meant to be lived in.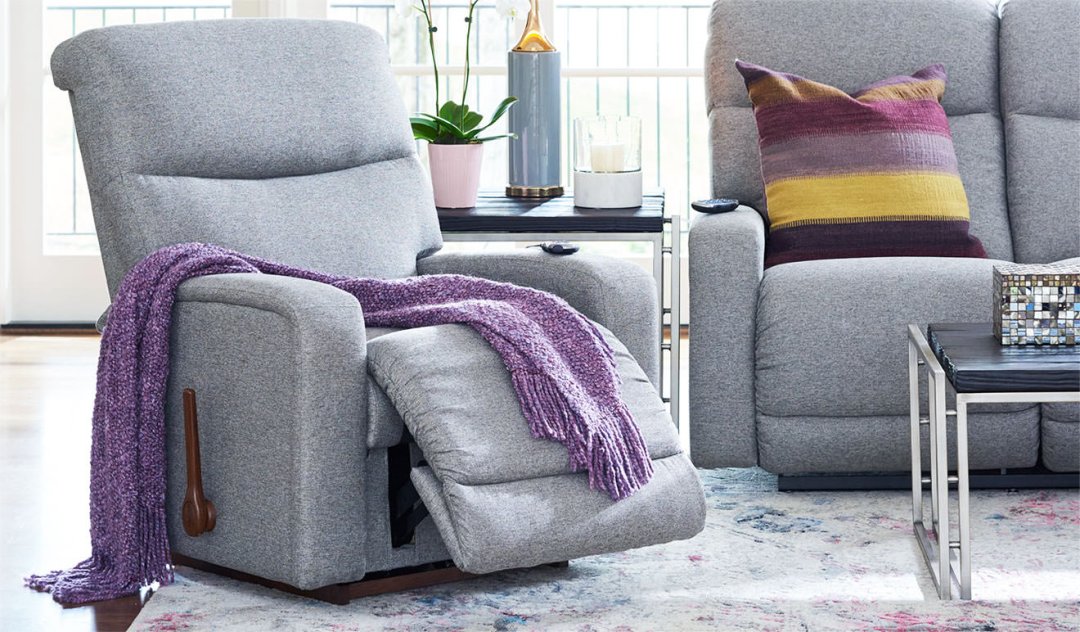 Don't give up your recliner. This streamlined look pairs pops of color with touches of wood and metal for minimalist style with maximum comfort.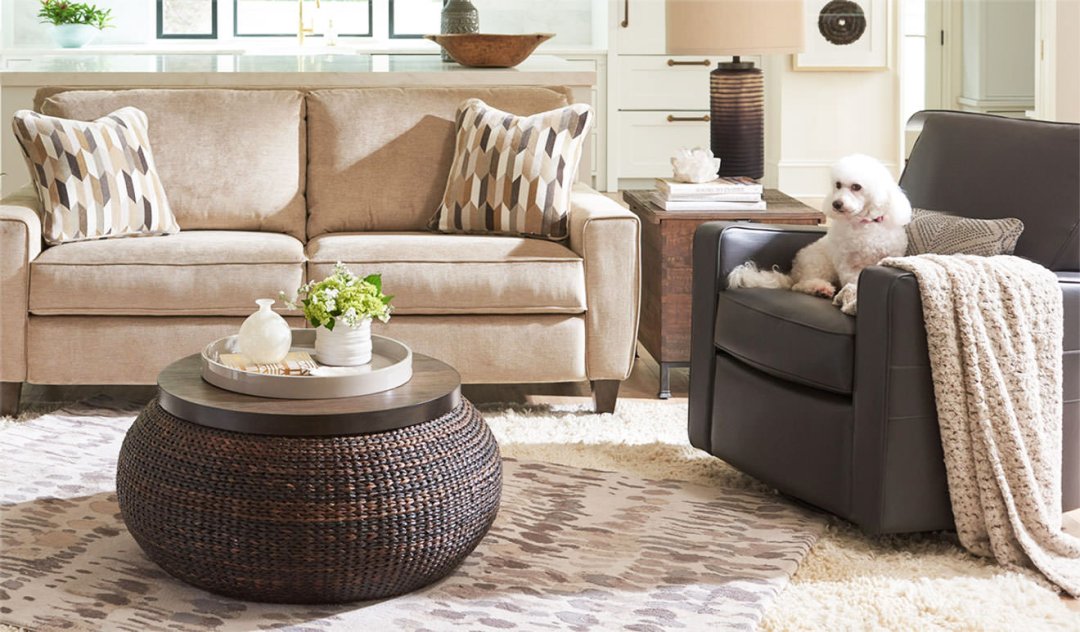 Neutral colors, clean lines and tailored details combine for a look that's refined yet relaxed. Plus, the sofa reclines at the touch of a button.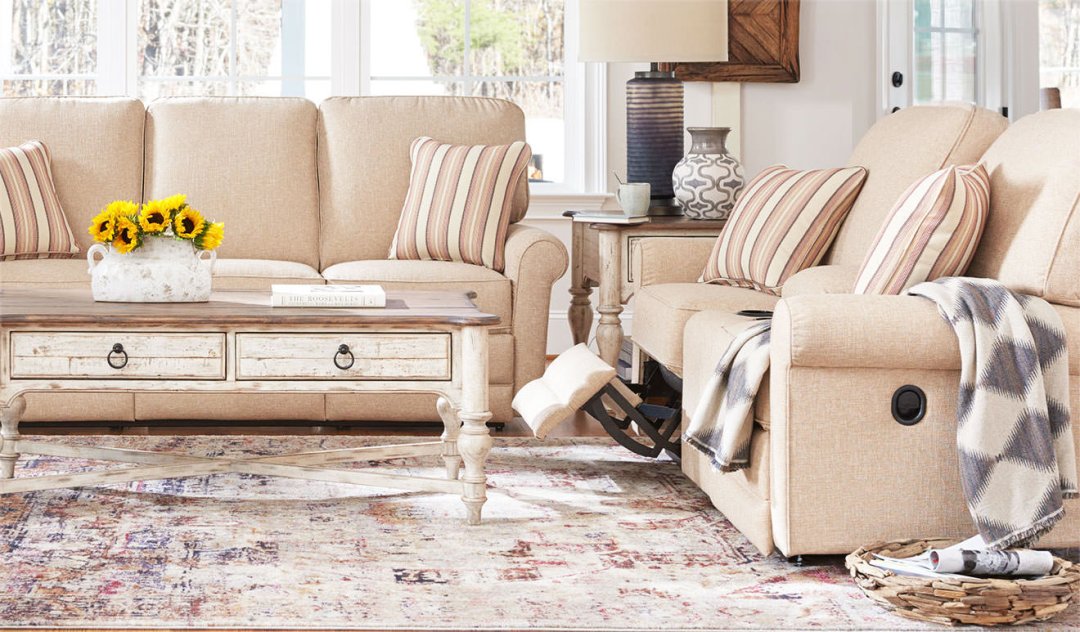 Warm and inviting, this cozy space offers reclining comfort and the convenience of a center console, without losing any of its rustic charm.